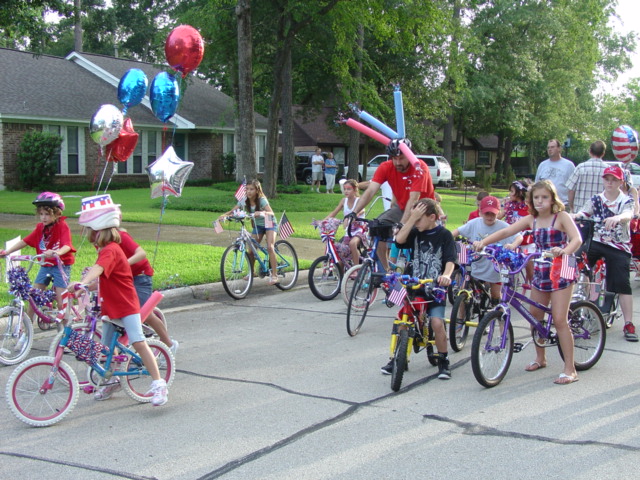 Places to Go! Things to See!
Oak Ridge North has a hometown feel with a laid-back style, but with a wealth of recreational attractions, you'll never get bored! In addition to great area attractions, there are also many festivals and events throughout the year.
We enjoy an active lifestyle with over 200 sunny days each year and our wealth of outdoor amenities including parks, pools, trails, and pathways take advantage of all that beautiful weather. Take a look at Oak Ridge North—tucked away in our hometown, we are close to everything!
Nearby Attractions