Oak Ridge North EDC
Oak Ridge North EDC
ORNEDC News Updates
COVID-19 Information
As of May 1st, Governor Abbott, by way of Executive Order GA-18, all retail stores, restaurants, movie theaters, and malls are permitted to reopen. You can find The Governor's Report to Open Texas HERE. On May 5th, the Governor expanded the order for businesses who are allowed to re-open. This Executive Order can be found HERE. With the reopening of these businesses, we would like to share a resource for Re-Opening Best Practices.
U.S Small Business Administration Information
The SBA has a list of resources that can help businesses that may be affected by COVID-19. This LINK will take you to the SBA Disaster Loan Application. Also, you can find the application for the Paycheck Protection Program here.  CLICK HERE to see the summary of the CARES Act.
Texas Business Resources: COVID-19
For Texas Business information regarding COVID-19, please click on this LINK which will take you to the Texas Economic Development website.
Restaurants can check out the Texas Restaurant Association for relief and aid.
Lastly, please visit the Texas Comptrollers office to review the information regarding the payment of taxes.
Information Provided By Montgomery County
On Friday, March 27, 2020, the county Judge Keough ordered the Stay Home, Stop the Spread order, which takes precedent over the City order on March 25th. We will provide updates as they are received.
Business entities throughout Montgomery County who have suffered financial losses as a result of the Coronavirus (COVID-19) please fill out the form below and return to TDEMPARecovery@tdem.texas.com. This is a preliminary program and there is no guarantee for any monetary assistance but state leaders are working to bring assistance to those affected.
Further information can be found on the Montgomery County website, here.
If you are an ORN Business owner and have questions about your options, please contact Jordan Buras, Director of Economic Development at jburas@oakridgenorth.com or 832-381-3306.
This is Oak Ridge North
Oak Ridge North is the prime location in South Montgomery County! Quick access to all the amenities and resources of the Greater Houston area and The Woodlands with an easy-going small town vibe. That's Oak Ridge North, Texas!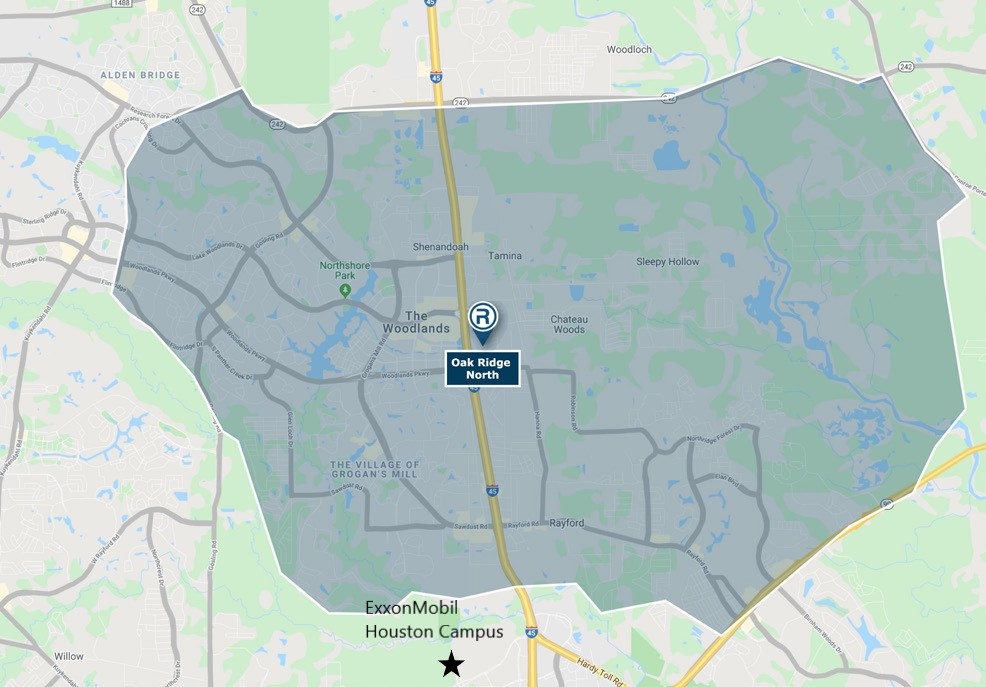 DEMOGRAPHICS AT A GLANCE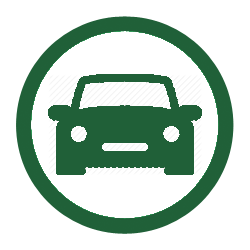 218k
Vehicles per day on 1-45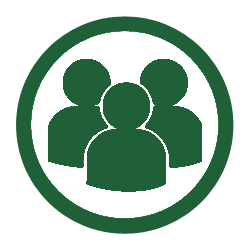 68%
Population increase in past decade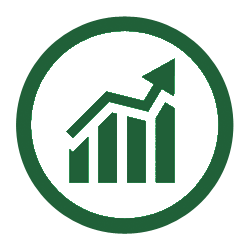 Top 25
Fastest growing U.S. Counties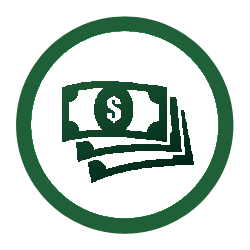 123%
Average HH income increase since 2000
CONNECT WITH OAK RIDGE NORTH EDC